COTEEL is the exclusive distributor of STIGA GARDEN PRODUCTS in Trinidad and Tobago.
STIGA is a premium brand in Europe and the one with the longest history and tradition since 1934. Stiga provides innovative solutions, pioneering advanced engineering in its products.
STIGA provides excellence in performance and Swedish design. In all its development work and product ideas Stiga keeps an eye on ergonomic and environmental problems as well as safety.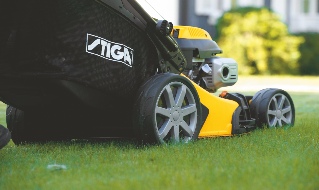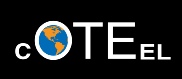 CARIBBEAN OCEANIC AND TERRESTRIAL ENERGY EQUIPMENT LIMITED