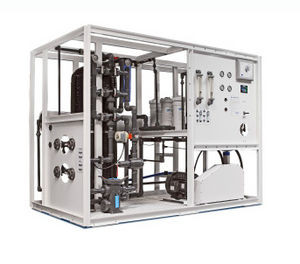 COTEEL is the exclusive distributor of FCI Watermarkers in Trinidad and Tobago.
FCI WATERMAKERS are the true innovators of Marine Reverse Osmosis Systems.
Through state of the art design, superior construction and a worldwide service network,
FCI desalination systems offer unrivaled quality and reliability. FCI Watermakers can be found throughout the world on everything from small pleasure vessels and megayachts to large commercial vessels, oil rigs and military ships to onshore and facilties such as resorts and hotels.With a complete line of reverse osmosis watermakers that are capable of fulfilling any fresh water need.FCI's patented watermaking technology can also be customized according to specified requirements and essential outcomes. FCI Watermaker's exclusive technology and advanced manufacturing defines our reputation for being the industry's true innovator of tomorrow's marine desalination.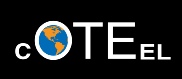 CARIBBEAN OCEANIC AND TERRESTRIAL ENERGY EQUIPMENT LIMITED